Thursday, November 30 - CanSkate class is cancelled
Our Professional Coaches

Rideau Skating Club is fortunate to have an extensive group of coaches. The quality of their work is reflected in the excellent results and performances of the skaters who represent our club. We thank our coaches for their dedication to their job and for the passion and love of figure skating that they pass on to their students!
Our coaches are teachers, mentors and role models committed to teaching individual development and life skills to help each skater realize his/her personal best – on and off the ice.
Cost
Availability
Check to see if the coach is available on the sessions you are planning to skate on. If you are interested in a specific coach, check their availability first and then try to skate on those sessions.
Please see our Figure Skating FAQ page for more information on how to select a coach for your skater.
Qualifications
All Skate Canada coaches are professionals who are trained and certified through Skate Canada's National Coaching Certification Program (NCCP). All Skate Canada professional coaches must be registered coaching members in good standing.
The Coaching Association of Canada (CAC) and Skate Canada recognize the value of having certified NCCP coaches that are engaged in professional development programs which reinforce the values of lifelong learning and sharing among the coaching community. Skate Canada coaches with a NCCP certification are required to obtain professional development (PD) points on a three-year cycle in order to maintain their NCCP status and remain in good standing with Skate Canada.
For a coach to be in good standing, the following requirements must remain up to date:
Registered: full payment is required of all registration fees and insurance premiums as determined annually by Skate Canada.
Valid first aid certificate
Clear screening through Skate Canada's Back Check
Have an NCCP status of CanSkate (or CanPowerSkate) In-training or higher
NCCP certified coaches must maintain their status through Maintenance of Certification
Completed Skate Canada's Code of Ethics training
Valid Respect in Sport Activity Leader Training
CanSkate Coach: Coaches teach skating at the Learn to Skate stage of development as well as deliver the CanSkate program. Coaches are introduced to bio-mechanics, skill analysis and quality delivery standards. CanSkate Coaches are eligible to coach at the CanSkate level only.
Regional Coach: Coaches teach figure skating at the Learn to Train stage of development and are trained to deliver the STAR 1-5 program. Planning is introduced for lessons, sessions and training. Skill corrective exercises are emphasized through exploration of technique, bio-mechanics and training strategies. Regional Coaches are eligible to coach figure skating at all levels.
Provincial Coach: Coaches train figure skaters at the Learn to Compete stage of development and are trained to deliver the STAR 1-5 program and work with skaters in the STAR 6 to and Gold levels. Regional Coaches are eligible to coach figure skating at all levels.
National Coach: Coaches work with skaters at the Train to Compete through to the Learn/Live to Win stage of development. National Coaches are eligible to coach figure skating at all levels. Coaches at this level provide leadership in national and international competitions. They demonstrate a thorough understanding of their sport and the demands from the developmental level to the elite or international level.
CanSkate Coaches
Margo Guerette
CANSKATE COORDINATOR: RESOURCE COACH; STAFF COACH
RESOURCE COACHES (STAFF COACHES)
Jan Calnan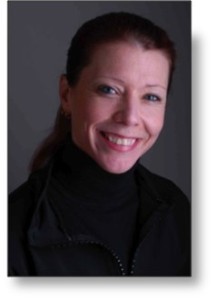 Brandi Young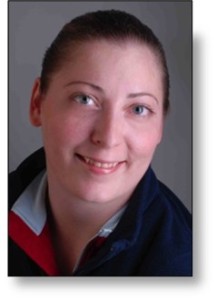 Melissa Sargent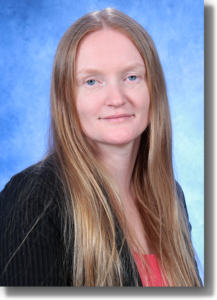 Rachel Johnstone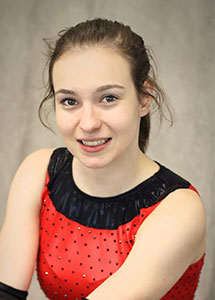 Emma Lipfeld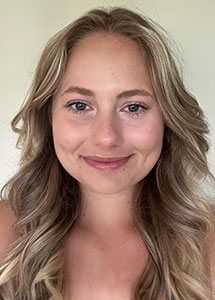 Katya Kosowan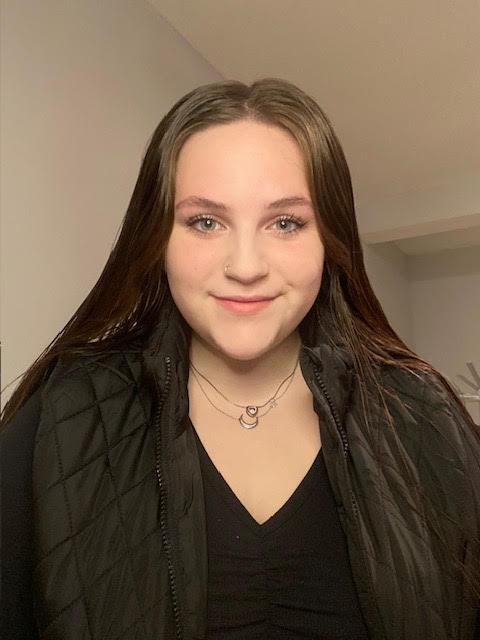 CANSKATE COACHES
Gabriela P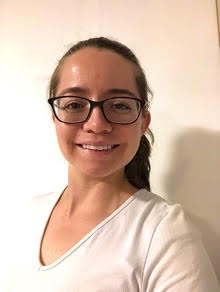 Charlotte F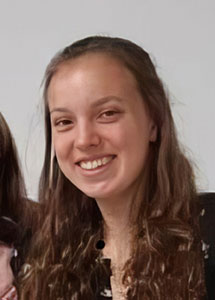 Karen H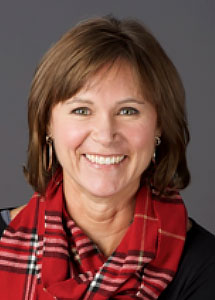 Liam C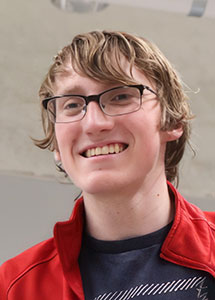 Penelope G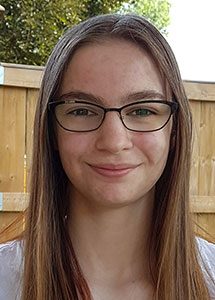 Madison T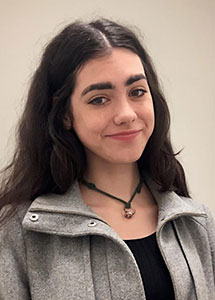 Stephanie P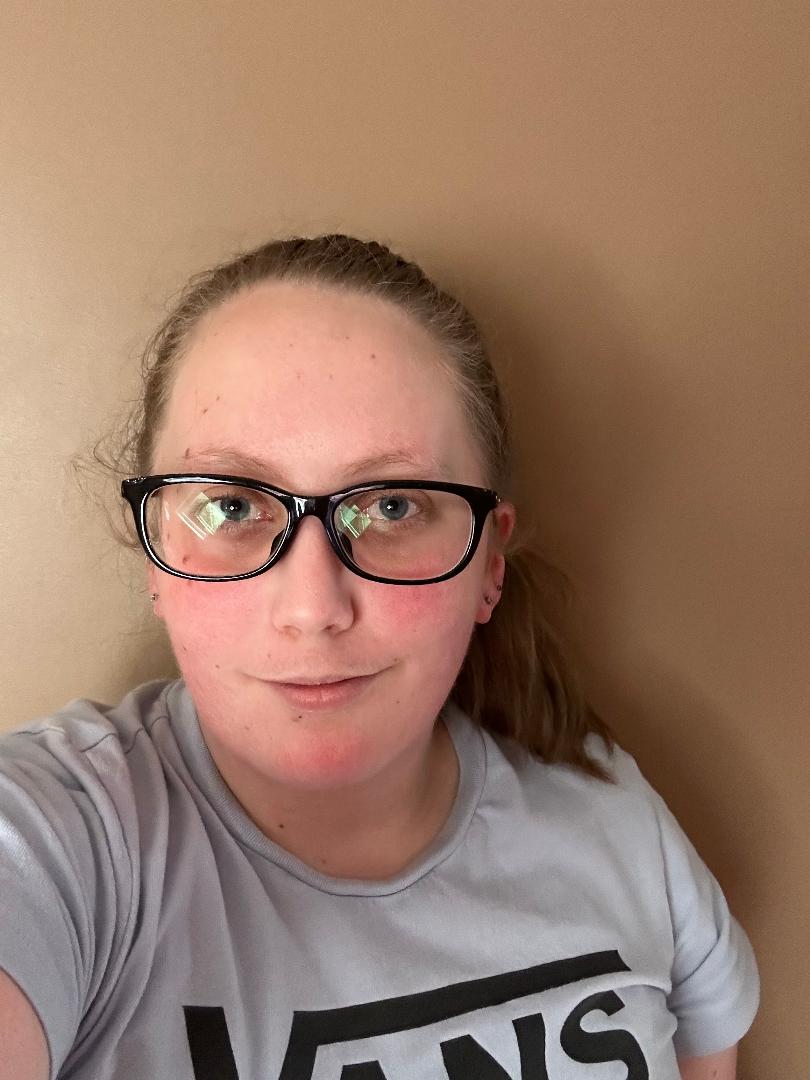 Lea B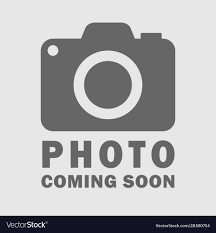 Claire R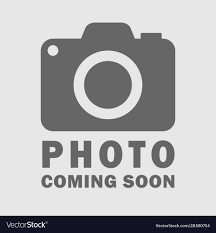 Jessica R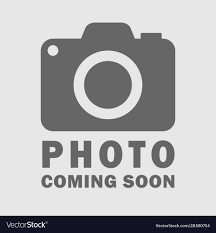 Melina L