Thursday, November 30 - CanSkate class is cancelled
2023 Rideau SC Club Wear
The 2023 Rideau Skating Club Wear is here!
Browse through the selections and choose your items.
Personalization is offered for many of the items. If you choose personalized items, $8 has been added to the item price.
The fleece blanket is personalized at no additional cost.
The Crewneck Sweatshirt, the t-shirt, and the long sleeved t-shirt are being offered in two (2) colours - black and charcoal heather.
Competition Sweater
Black with White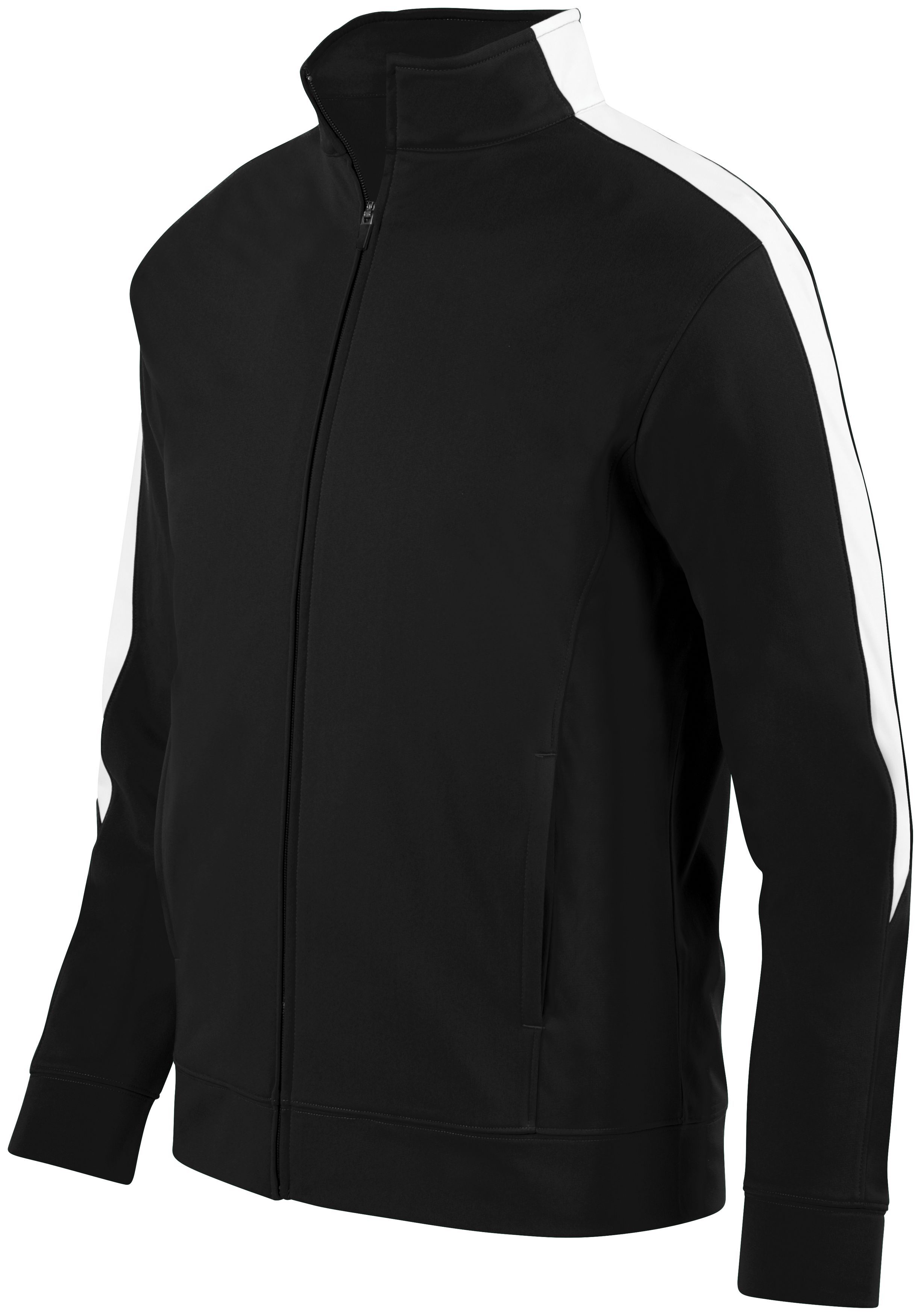 Crewneck
Sweatshirt
Black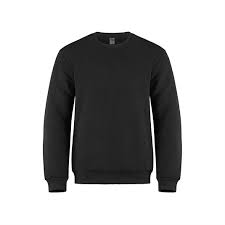 Charcoal Heather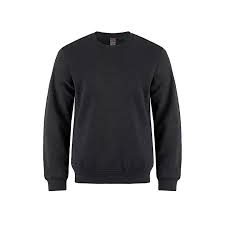 Puffy Vest
Black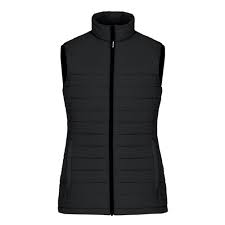 Waterproof
Jacket
Black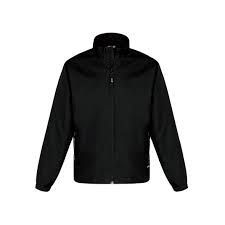 Waterproof
Pants
Black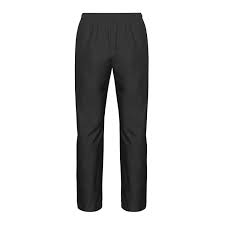 T-shirt
Black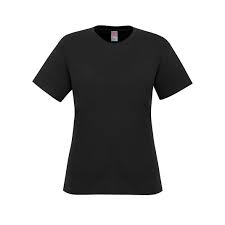 Charcoal Heather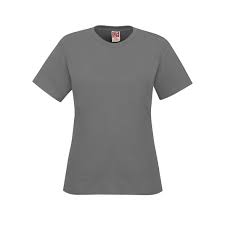 Long Sleeve
T-shirt
Black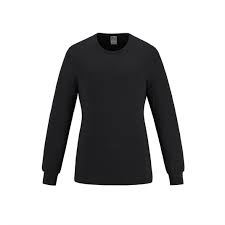 Charcoal Heather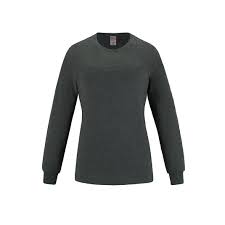 Garment Bag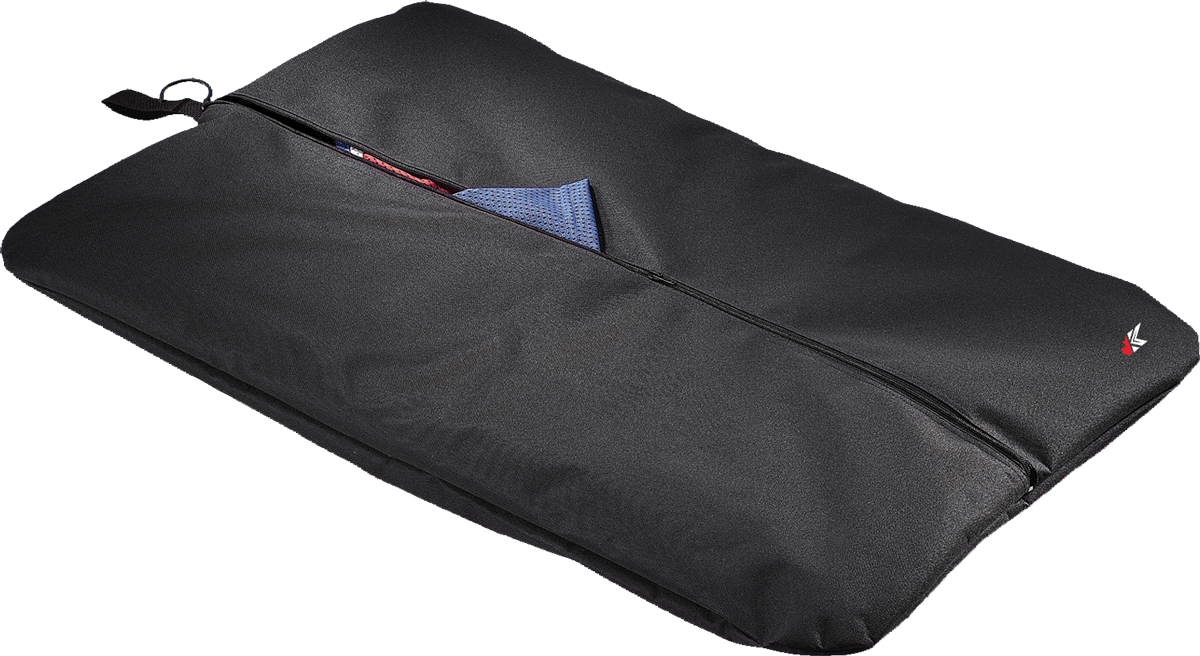 Fleece Blanket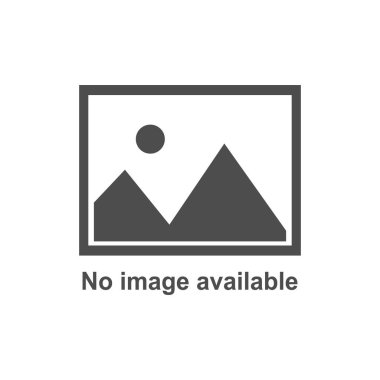 With Personalization
With Personalization
Headband
Touque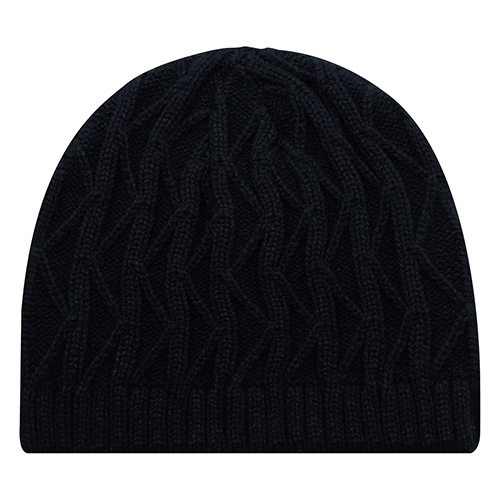 Towel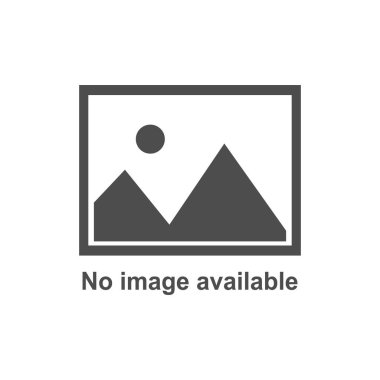 Blade Soakers