Upcoming cancellations:
No CanSkate or Pre-CanSkate Classes - Fri Jan 24; Thu Jan 30; Fri Jan 31; Sat Feb 1
No StarSkate sessions or Off Ice classes - Thu Jan 30; Fri Jan 31; Sat Feb 1
Welcome to Rideau Skating Club
Rideau Skating Club is committed to the development of the the fundamentals of skating and figure skating.
We support all skaters of all ages and abilities in realizing their skating goals, by providing quality coaching, facilities, programming and leadership.
The CanSkate Excellence recognition program is designed to reward Ontario Clubs/Skating schools that are implementing best practices in the delivery of their CanSkate programs. This two-tiered recognition program identifies clubs who meet the minimum standard and highlight those who exceed standards.
Rideau Skating Club is PROUD to have been one of the 16 clubs awarded the ADVANCED STANDARD
. Check out Skate Ontario's website to find out the advanced standards we live up to when delivering our CanSkate program.
CanSkate Challenge Event! Coming in February!
Registration Opens - Monday January 20, 9:00 am!
Mark your calendars! Rideau Skating Club is thrilled to announce that a CanSkate Challenge Event for our club members will be held on:
Monday, February 10, 2020 6:00-6:50 pm at the Manotick arena
Tuesday, February 11, 2020 6:00-6:50 pm at the Fred Barrett arena
Wednesday, February 12, 2020 6:00-6:50 pm at the Manotick arena
Click here for information.
Click here to register.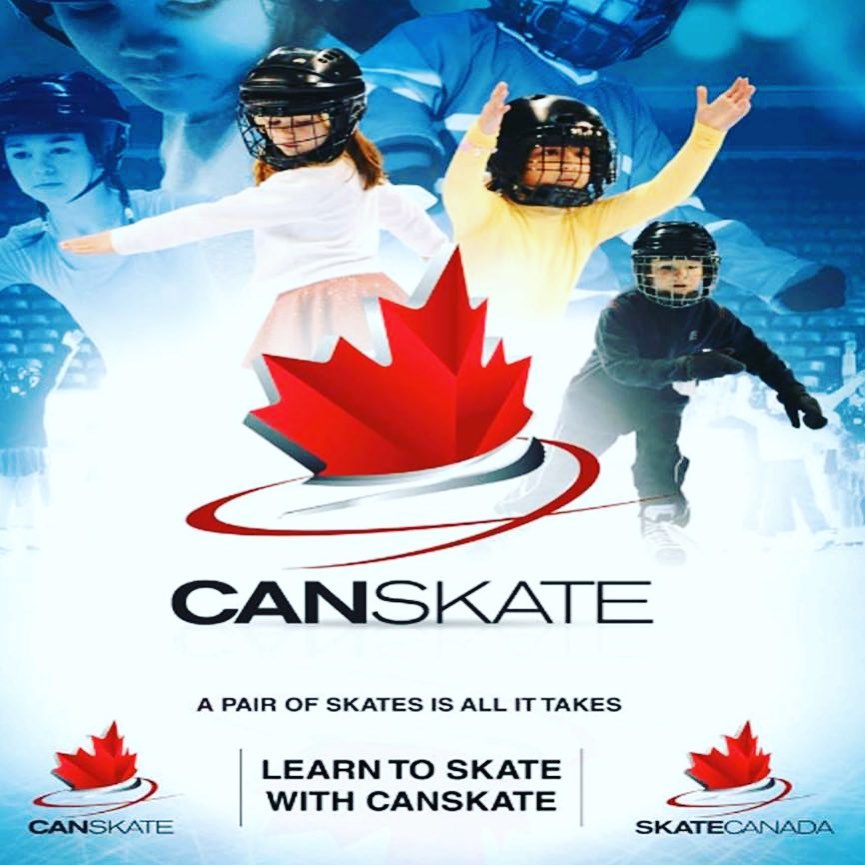 Programs for all skaters!
CanSkate (4 years of age and up - experience not required)

Pre-CanSkate (3 years of age and up - experience not required)

Teen/Adult CanSkate (12 years of age and up - experience not required)

Future Stars - Introduction to Figure skating (CanSkate stage 3 required)

StarSkate - Figure Skating - completion of CanSkate or equivalent required
New for the 2019-2020 season
Teen/Adult CanSkate LEARN MORE