CanSkate - Planned start date: January 2021. Stay tuned!
Previous
Next
Welcome to Rideau Skating Club

Click here to register for STARSkate Fall 2020 programs.
Click here to see the STARSkate Fall 2020 schedule.
All STARSkate programs (Future Stars, STAR Group, STAR 1-4, STAR 5 to Gold, and Adult figure skating will be running starting September.
All Learn-to-Skate programs (CanSkate, Pre-CanSkate, and Teen/Adult CanSkate will start in January.
We are looking forward to seeing our skaters back at the rink for a new season.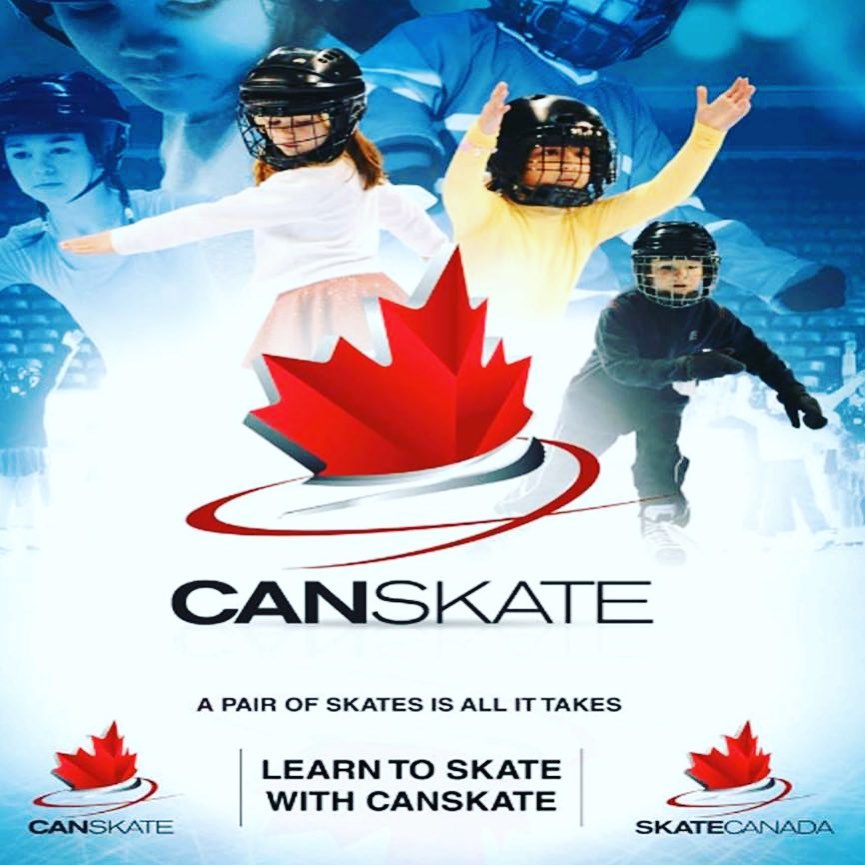 Programs for all skaters!
CanSkate (4 years of age and up - passed Stage 2 required) - January 2021

Pre-CanSkate (3 years of age - experience not required) - not running this year

Teen/Adult CanSkate (12 years of age and up - no experience required) - January 2021

Future Stars - Introduction to Figure Skating (CanSkate stage 3 required)

STAR Group - Figure Skating (STAR 1 & 2) with group lessons

STARSkate - Figure Skating - completion of CanSkate or equivalent

CompetitiveSkate - Figure Skating - competitive stream
Weekly Program Calendar - At A Glance