Thursday, November 30 - CanSkate class is cancelled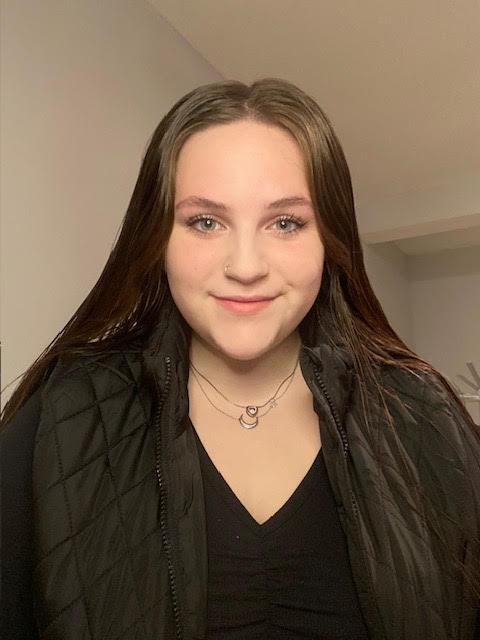 KATYA KOS
OWAN
STAFF COACH - REGIONAL COACH (Trained)
Katya grew up skating in a small town in the Ottawa Valley where she fell in love with skating. She was a competitive figure skater in free skate and synchro for many years until she decided to take her CanSkate Coaching Course.
After completing her CanSkate Certification, Katya decided to take the next step in her coaching career by taking her Regional Coaching course. She enjoys coaching skaters of all ages in all disciplines. She has successfully completed multiple NCCP and Skate Canada e-learning course and is looking forward to pursuing more learning opportunities in the future.
Katya left the Ottawa Valley to attend Carleton University where she studies Psychology, hoping to have a career in sports psychology when she's done school.
You can reach Katya at katya.kosowan@gmail.com