Update (Jan 21, 2022) - Restart date will be announced soon. Stand by!!
Update Vaccination Policy for RSC (Nov 8, 2021) - Read here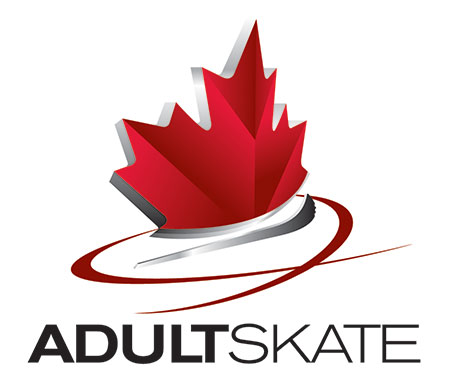 Rideau Skating Club is proud that so many adult skaters call us home. We have a growing community of adult skaters from those just learning to skate to those who compete at Canadian and ISU International adult competitions.

Adult skating is growing in popularity and Rideau Skating Club offers recreational, test and competitive opportunities. Adults participate in CanSkate, STARSkate programs as well as on synchronized skating teams. Adult championships currently provide opportunities to adult skaters to experience the challenge of a competition in a fun, social environment.
Teen/Adult Learn to Skate program information can be found under CanSkate.
Teen/Adult CanSkate - to learn more click here
Adult Daytime Ice
This program is for adults who have some skating experience and who want to develop their skating skills.
Skaters must be at a STAR 5 level or lower.
Adult - STARSkate - STAR 1 to 5 & STAR 6 to Gold
The STARSkate program consists of figure skating skills in five disciplines – Skating Skills, Ice Dance, Free Skate, Artistic and Synchronized Skating.
Adults may skate on any STARSkate session for which they are qualified.
There are sessions designated as Adults. These sessions are for adults that skate at a high level (STAR 4 or 5 and above).