CanSkate - Planned start date: January 2021. Stay tuned!
Terms and Conditions
All transactions will be completed in Canadian Dollars.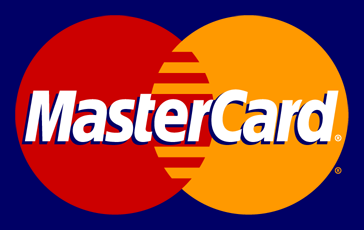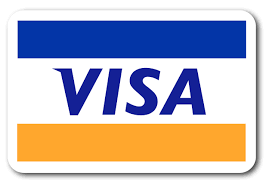 All programs will take place at the location specified on the registration page.
We do not offer any products for purchase on this site.
We do not export any goods or services.