CanSkate - Planned start date: January 2021. Stay tuned!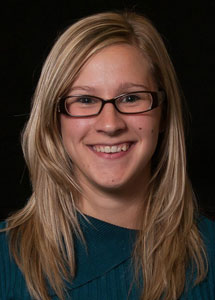 ROBYN MATHESON
STAFF COACH - REGIONAL COACH
Robyn has been coaching for 15 years. She is a fully certified Regional Coach. She SKATED for 18 years and has completed her Gold Freeskate Elements, Jr. Silver Dances and Senior Bronze Skills. She has taught skaters of many ages and levels from CanSkate to StarSkate.. She believes in helping her students to do their best while having fun.
Off-ice Robyn is a teacher with the Ottawa Catholic School Board and a mom to two boys.
Robyn can be reached at robyn.matheson1@gmail.com