CanSkate Cancelled: Thursday, February 27, 2020 (@ Fred Barrett arena)
All transactions will be completed in Canadian Dollars.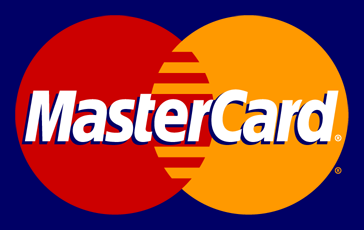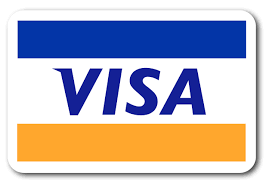 All programs will take place at the location specified on the registration page.
We do not offer any products for purchase on this site.
We do not export any goods or services.