Effective Friday, March 13, 2020 all skating programs (CanSkate, StarSkate and Off Ice Training) are cancelled.
City of Ottawa recreational facilities will remain closed until the end of April 2020.
All transactions will be completed in Canadian Dollars.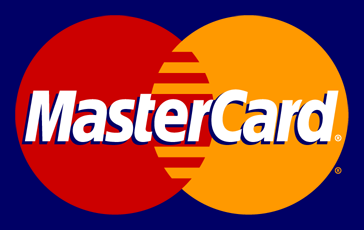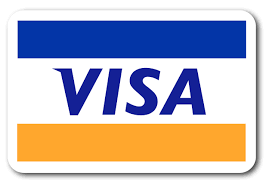 All programs will take place at the location specified on the registration page.
We do not offer any products for purchase on this site.
We do not export any goods or services.