Registration for Winter 2022-2023 is Open!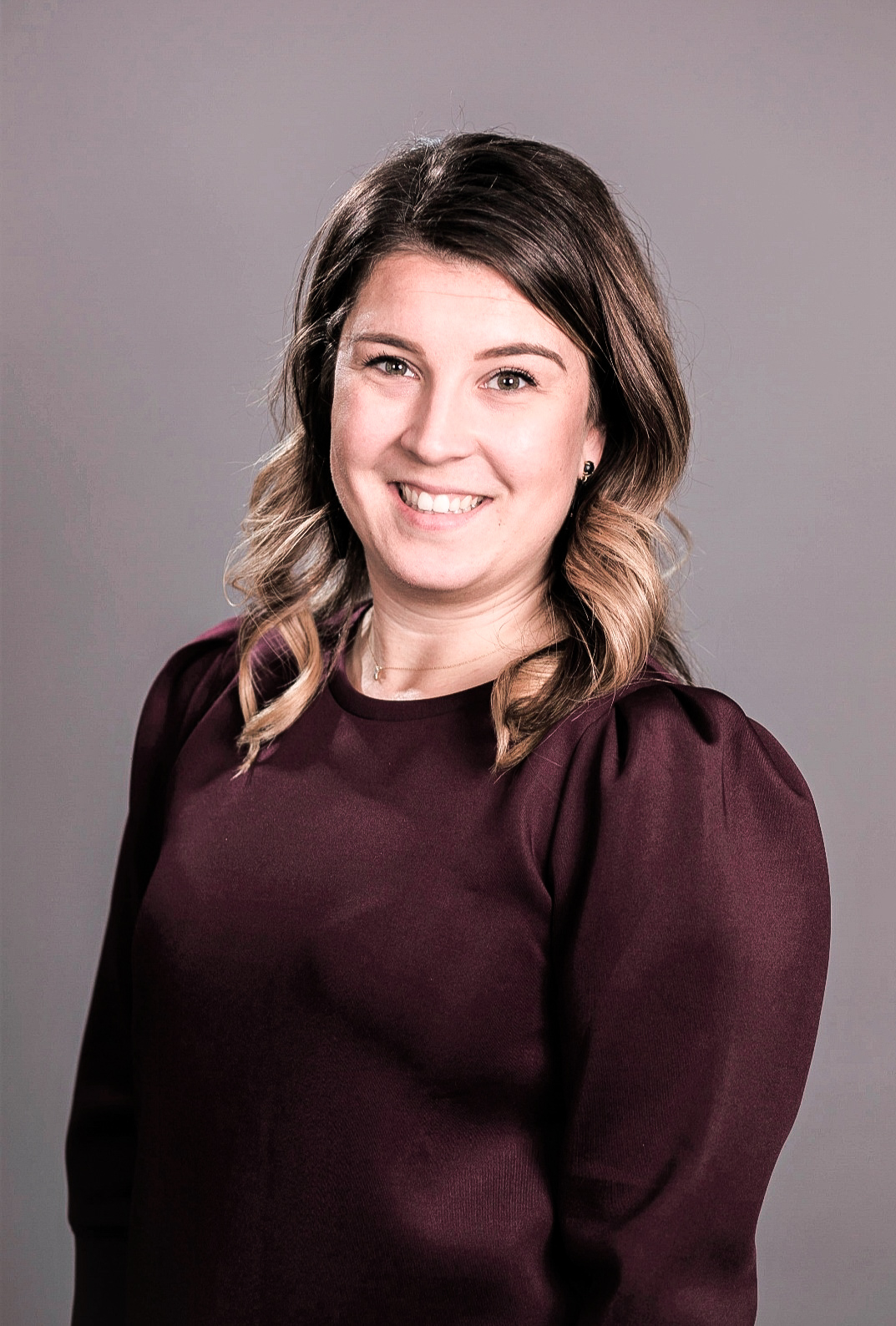 KAITLAN COOK
STAFF COACH - PROVINCIAL COACH (TRAINED)
Kaitlan is an NCCP Trained Provincial Coach and is also qualified to coach the CanPowerSkate Program. As a skater she's completed Gold tests in Skills, Freeskate, Dance and Artistic. Kaitlan toured professionally as a skater with Holiday on Ice (2008-2009) and in Canada's Wonderland Endless Summer on Ice production (2009). Kaitlan always knew she wanted to be a coach. She began in 2009 when she attended Western University completing a degree in Kinesiology. Kaitlan's passion for coaching led her to complete a Master's Degree in Kinesiology, specialization in Coaching where she focused on Skating Development in Minor Hockey. Kaitlan enjoys coaching figure skaters and hockey players at all levels and is passionate about bringing each skater to their potential.
You can reach Kaitlan at kaitlancook@outlook.com