Spring 2023 STARSkate Registration is Open for All Skaters
For Skaters Who Were In The Winter 2022-2023 CanSkate Program - CanSkate Spring 2023 Registration Will Open Monday, March 20
For new skaters - CanSkate Spring 2023 Registration Will Open Monday, March 27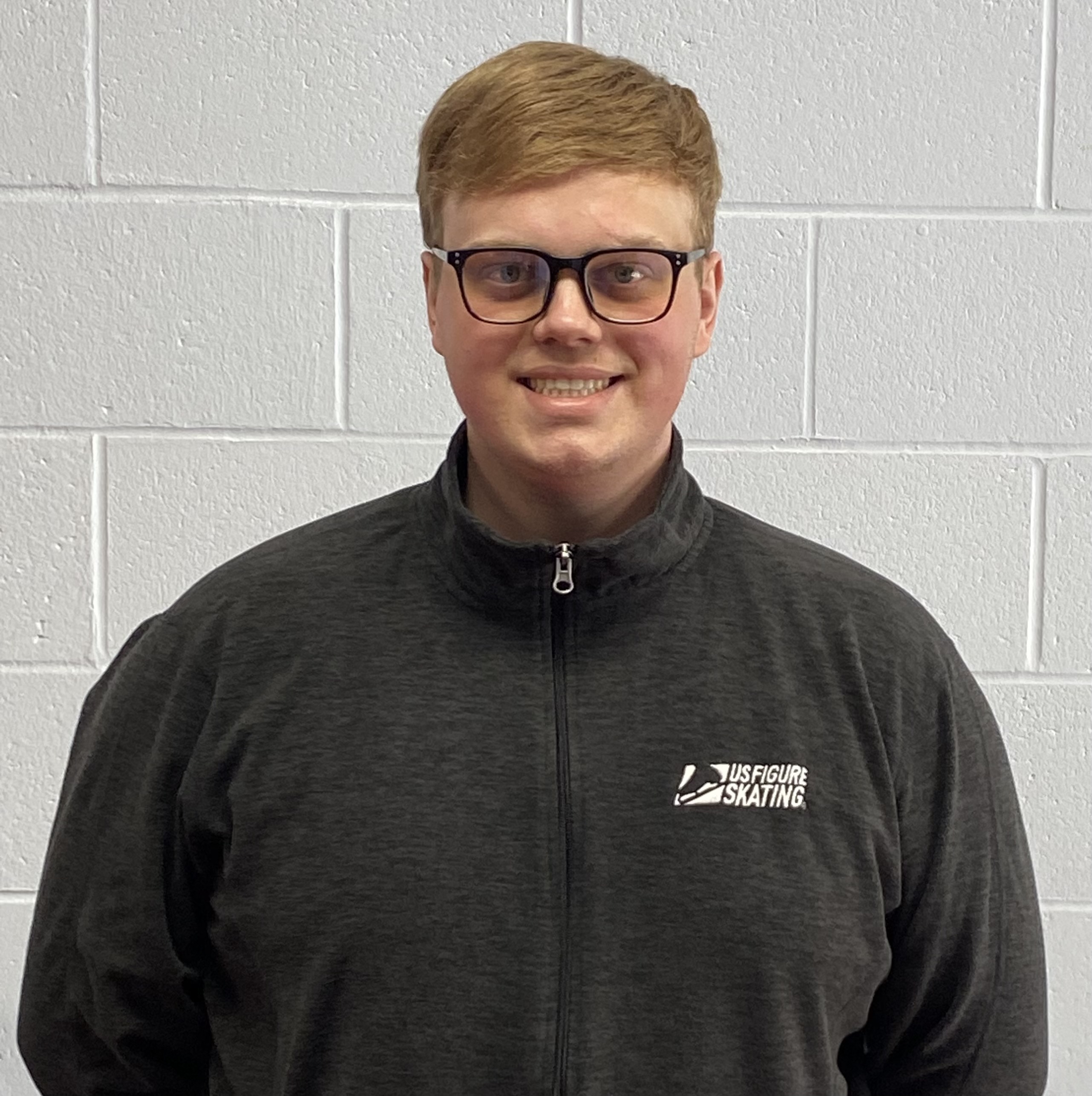 TANNER WHITE
STAFF COACH - PROVINCIAL COACH (TRAINED)
Tanner graduated from Brock University in 2020 & 2021 with an Honours Bachelor of Recreation and Leisure Studies in Outdoor Recreation with a minor in Sustainability Studies, and a Bachelor of Recreation and Leisure Studies (3-Year). He is a Certified Regional Coach and working towards Provincial Coach certified status this season.
As a skater, Tanner competed in competitive Ice Dance at the national level in Canada, and he became the 2012 National Gold Medalist of the Netherlands with his partner at the 2012 National Championships in Tilburg, NL. Tanner has skated under the direction of Carol and Jon Lane, and Juris Rasgulajevs, who are National, World and Olympic coaches at the Scarboro Figure Skating Club's Ice Dance Elite Program. He also has experience in men's free skate, competing three seasons in the Open Men's event (Gold) at OUA championship competitions as a member of the Brock Badgers Varsity Figure Skating Team.
He has been a coach since 2015, working at various clubs around the Ottawa area, as well as 3 years at the Winter Club of St. Catharines as the head ice dance coach. Since 2019, he has been the head ice dance coach of the Carleton University Ravens Figure Skating Team, where his skaters have won Gold in the Rhythm Dance event (2019 OUA Championships), as well as the silver medal in Dance Fours and Rhythm Dance events this year at the OUA championships in Aylmer, Ontario (2022 OUA Championships).
Tanner specializes in ice dance, stroking, artistic skating, skills and free skate. He always works hard to ensure his skaters develop strong fundamental skating skills. He is also proficient and qualified in all disciplines of skating and is available to coach all levels of athletes. He incorporates the use of technology in his lessons, such as youtube videos and video analysis using the Coach's Eye app.
You can reach Tanner at tanner.white1@gmail.com