CanSkate - Planned start date: January 2021. Stay tuned!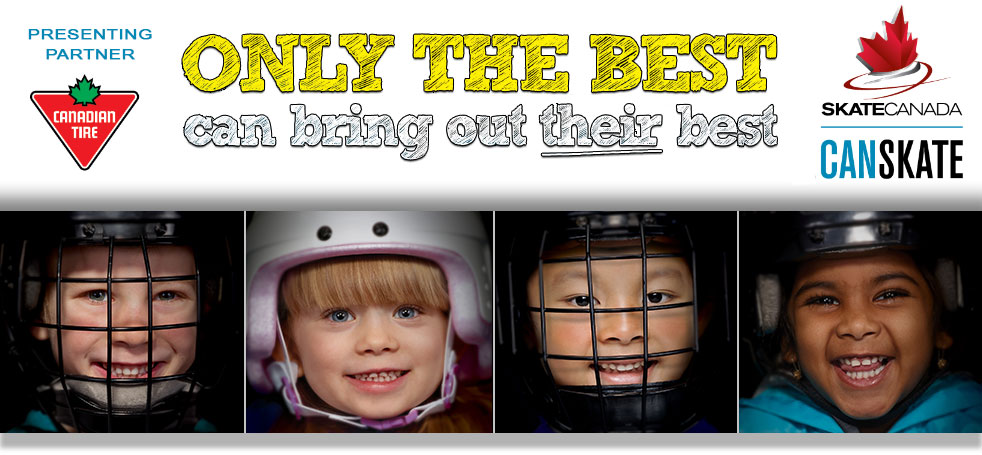 Skate Canada Programs
Every Skate Canada skating program complements the others and allows for unrestricted movement and development through the system. All programs are taught by professional coaches certified through the National Coaching Certification Program (NCCP) and they are offered at member clubs and skating schools across the country.
Skate Canada programs are based on a long-term athlete development model (LTAD).
Skate Canada's LTAD model is designed to assist coaches, parents, volunteers and administrators create an environment that allows skaters to fully develop and reach their potential in the sport, regardless of whether their goals are recreational or competitive in nature.
Rideau Skating Club
Rideau Skating Club is proud to be a member club of Skate Canada.
Skating is one of the most popular sports in the world today. In Canada more than six million people lace up skates every year, and there are many winter celebrations that feature skating. Through the inclusive programming we offer, we encourage people to become involved and stay involved for life.
CanSkate is our entry-level Learn-to-Skate program where basic skating skills are taught to children, youths and adults. After mastering the basics there are many options available. Check out the Programs section to find a program to suit you.
The skating programs offered by the club enable skaters to have fun and improve their skating skills. Our coaches are professionally certified by Skate Canada. Trained program assistants (PAs) help the coaches in all of our CanSkate programs.