Fall program planning is underway.
Registration for Fall programs will open early to mid-August.
All learn-to-skate (CanSkate) and STARSkate programs will be offered.
Rideau Skating Club Merchandise
Look here to find exclusive Rideau Skating Club Merchandise to purchase.
Once an item is purchased, our Publicity chairperson will contact you regarding delivery of your item(s). Please watch for an email from publicity@rideauskating.
Please note: Items will not be shipped.
RSC Headband: $12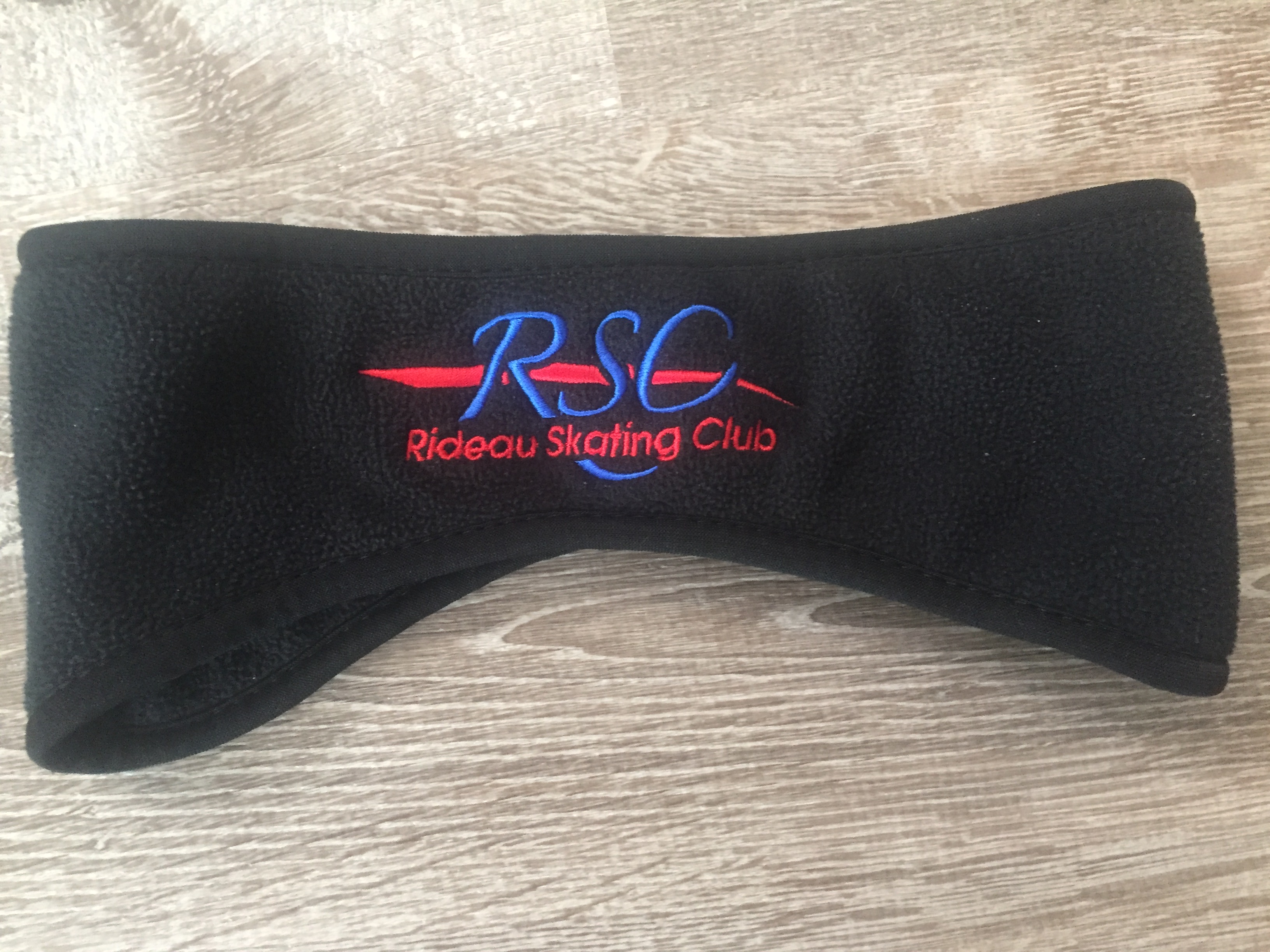 RSC Toque: $15