Provincial Lockdown - All skating suspended for the month of April 2021
Spring CanSkate Registration is Open!! Click here for skater requirements.
Spring and Summer STARSkate Registration is Open!!
Rideau Skating Club Merchandise
Look here to find exclusive Rideau Skating Club Merchandise to purchase.
Once an item is purchased, our Publicity chairperson will contact you regarding delivery of your item(s). Please watch for an email from publicity@rideauskating.
Please note: Items will not be shipped.
RSC Headband: $12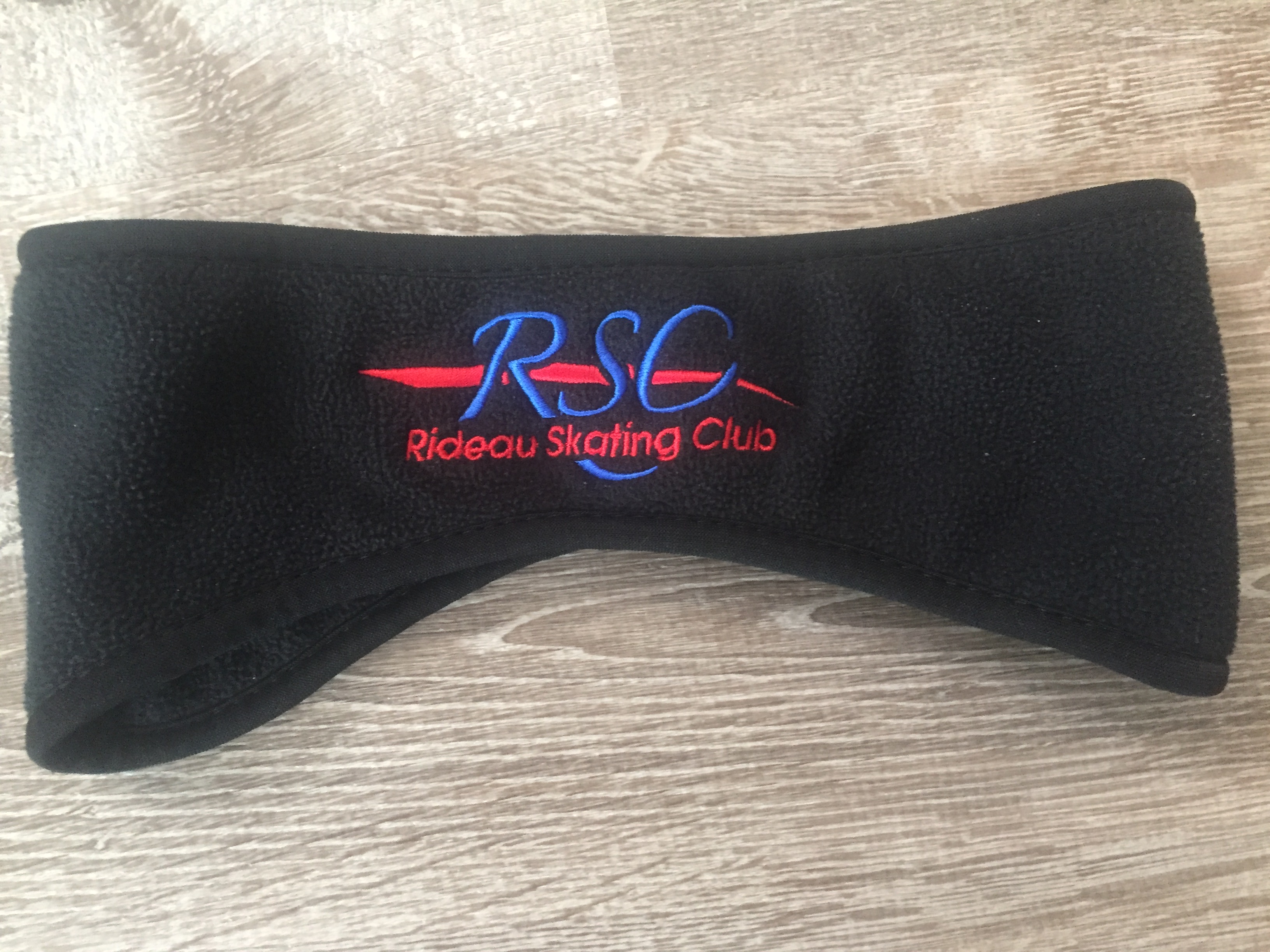 RSC Toque: $15