CanSkate - Planned start date: January 2021. Stay tuned!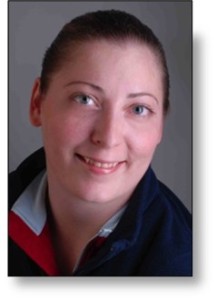 Brandi Young
Brandi has been coaching for 20 years and is a fully certified Level 3 Coach. She has also provided Mentoring for Level I Coaches.
As a skater, Brandi completed her Gold Freeskate, Gold Interpretive and Diamond Dances. She has taught skaters from CanSkate to Gold Level in Freestyle, Preliminary to Diamond level in Dance and Preliminary to Gold level in Skills. She has attended seminars by Brian Orser, Jan Ullmark, Frank Carroll , and Manon Perron and looks forward to attending many more seminars in the future.
Outside skating, Brandi works as a licensed sales associate at a financial planning firm.